CR Home is your one-stop resource for kitchens, baths, and any room of the home. Offering the latest in countertops, appliances, lighting, garage doors and more, CR Home has experienced designers to help bring your vision to life.
Atlanta's Award-Winning Design Center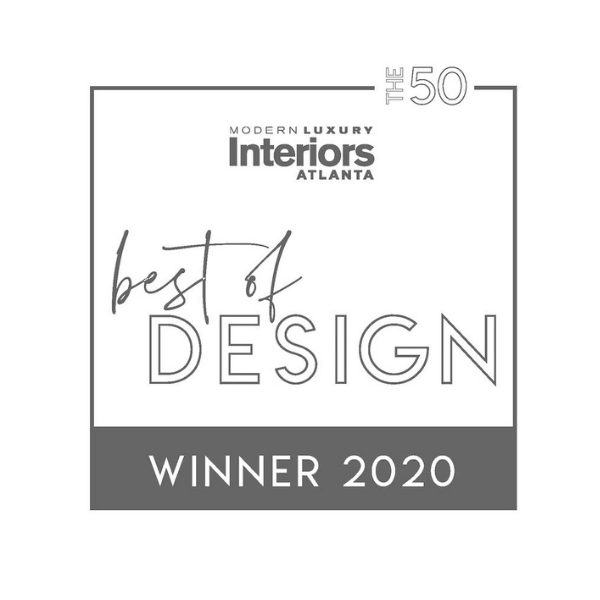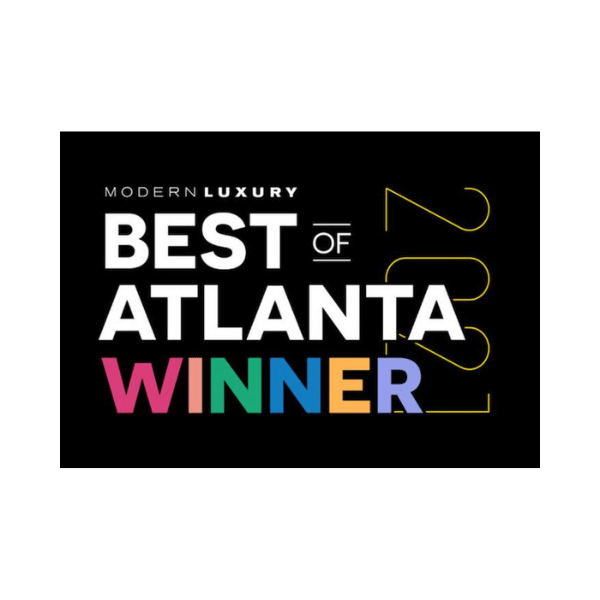 Enter your email to stay up to date with our latest news and promotions
ABOUT CR DESIGN CENTER
In 2015, leading building supply companies, Construction Resources and Builder Specialties, merged to strengthen their presence in the Southeast. As a result, the CR Design Center serves as a one-stop resource for the functionality and décor of any room in your home. We offer customers an unmatched line of products and specialty expertise for more than 60 top brands across nine product categories.
OUR SERVICES
Design
Designing your dream home is an exciting experience but we know it can feel overwhelming at times. It is our aim to make the process as simple and smooth as possible so you can relish in anticipation. Home design is our business and we look forward to serving you.
Feel free to bring your decorator/designer along to share your ideas, narrow down choices and enjoy a hands-on, one-stop shopping experience at any of our locations.
Installation
At CR Home, we put our clients first and aim at making your product installations simple and stress-free. Because our experienced staff understands the importance of tight schedules, they make it their priority to fit your busy life. Job safety and on time completion are also a priority as our delivery and installation teams are trained and certified to provide all the help you need.
Our service teams will also provide product service after job completion to provide a lifetime of enjoyment.
Commercial
Construction Resources has a division dedicated to services for commercial customers. We are a supplier/installer of decorative surface materials including countertops, tile, flooring, glass, and mirror. Our state-of-the-art manufacturing facilities incorporate CAD, CNC, waterjet, saw jet, and digital templating technology to ensure accurate and quality finished product. Construction Resources' knowledgeable staff and technologies help facilitate our array of commercial services including project estimating, laser or CAD templates, plan engineering, domestic & imported fabrication, professional installation, individual project management, materials & installation consulting, logistic coordination, warranty services, and bonded professionals. Our commercial projects include multi-family housing, institutional, educational, hospitality, municipal, dental, retail, military, healthcare, recreational, and entertainment facilities.

ADDRESS
224 Rio Circle
Decatur, GA 30030

SHOWROOM HOURS
Monday-Thursday: 8:30am – 5pm
Friday: 8:30am – 4pm
Saturday: 9am – 3pm
REQUEST MORE INFO
Contact us to learn more about our selection of products and services available at our CR Design Center!